Responsible Products
GRI 3-1, 3-3
The modern world's dependence on fossil fuels to power its industries has resulted in a significant increase in global temperatures over the past few decades. As a result, extreme weather disturbances have become more frequent and devastating worldwide, leading to the occurrence of hurricanes, droughts, and wildfires in places where they normally do not occur, nor as often.

Petroleum has the largest carbon footprint of any substance used by man, releasing carbon dioxide into the atmosphere and contributing to global warming. It is essential that the world moves away from extracting and burning fossil fuels to allow nature to heal and reduce the number of climate disasters.
Switching to renewable sources of energy from fossil fuels is crucial in combating climate change. However, it is also necessary to replace petroleum with plant-based oils across a wide range of industries beyond energy.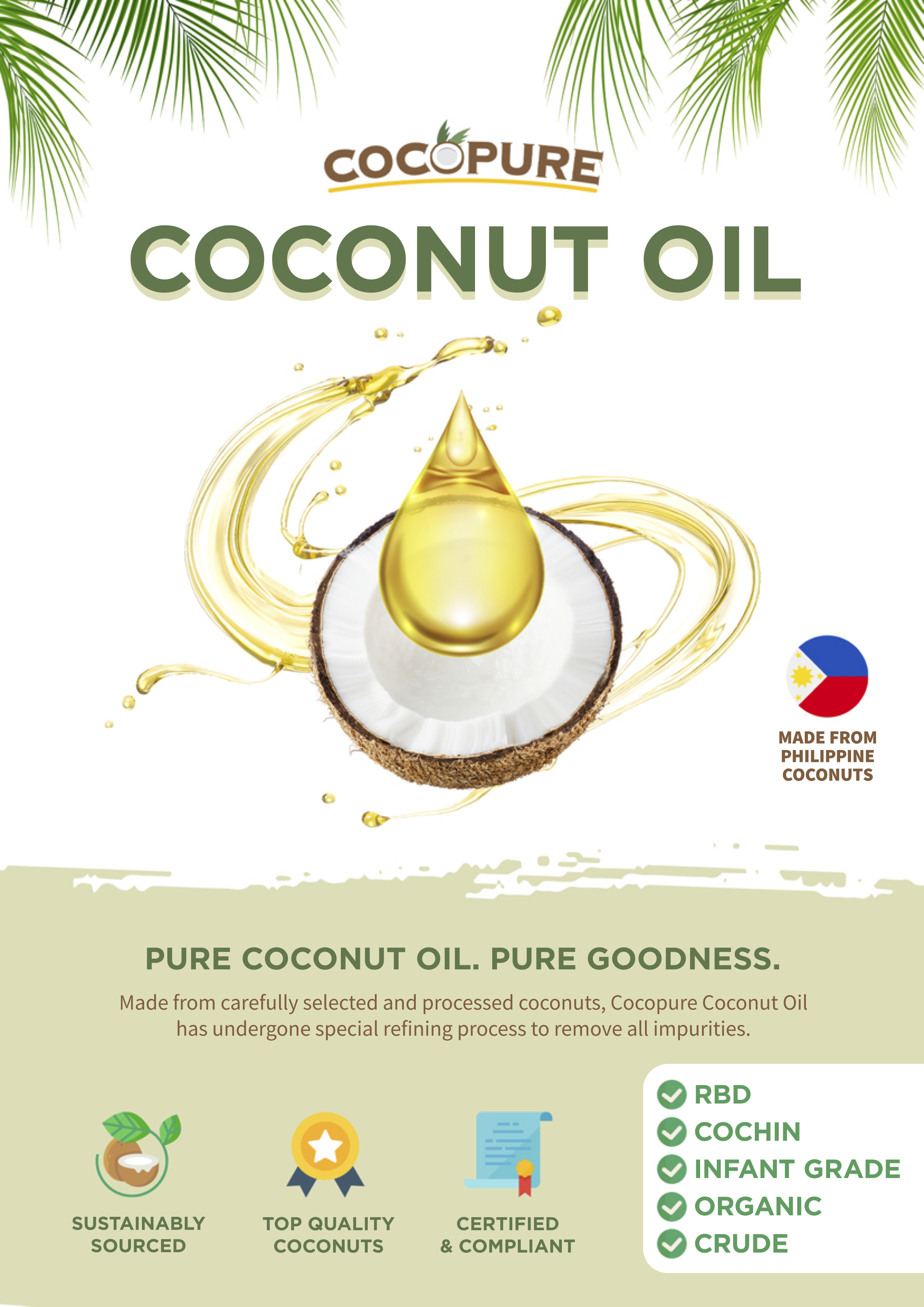 Coconut Oil




GRI 3-3
Coconut oil is a leading plant-based oil for both food and non-food use globally. It competes well with palm oil, which is the volume leader by far. However, palm oil is plagued by the environmental stigma associated with deforestation in the rainforests of Asia, Africa, and Latin America. Large palm plantations have been established, leading to the steady encroachment of endangered orangutan habitats, for example.
In contrast, coconuts are grown in smallholdings throughout the Philippines, passed on from father to son across many generations. There is no systemic deforestation to make way for coconut farms, and there is no significant danger to biodiversity. Coconut oil is a more environmentally friendly alternative to palm oil.
While the Company sells small quantities of palm oil based products for price-sensitive B2B customers in the food sector, D&L is known for the volume and quality of its coconut oil-based products across many product segments. Whereas the Philippines is one of the world's largest producer of coconut oil, the Company is the country's largest exporter of RBD coconut oil. D&L is a pillar in the Philippine coconut industry via its supply chain and by working with the sector's various stakeholders.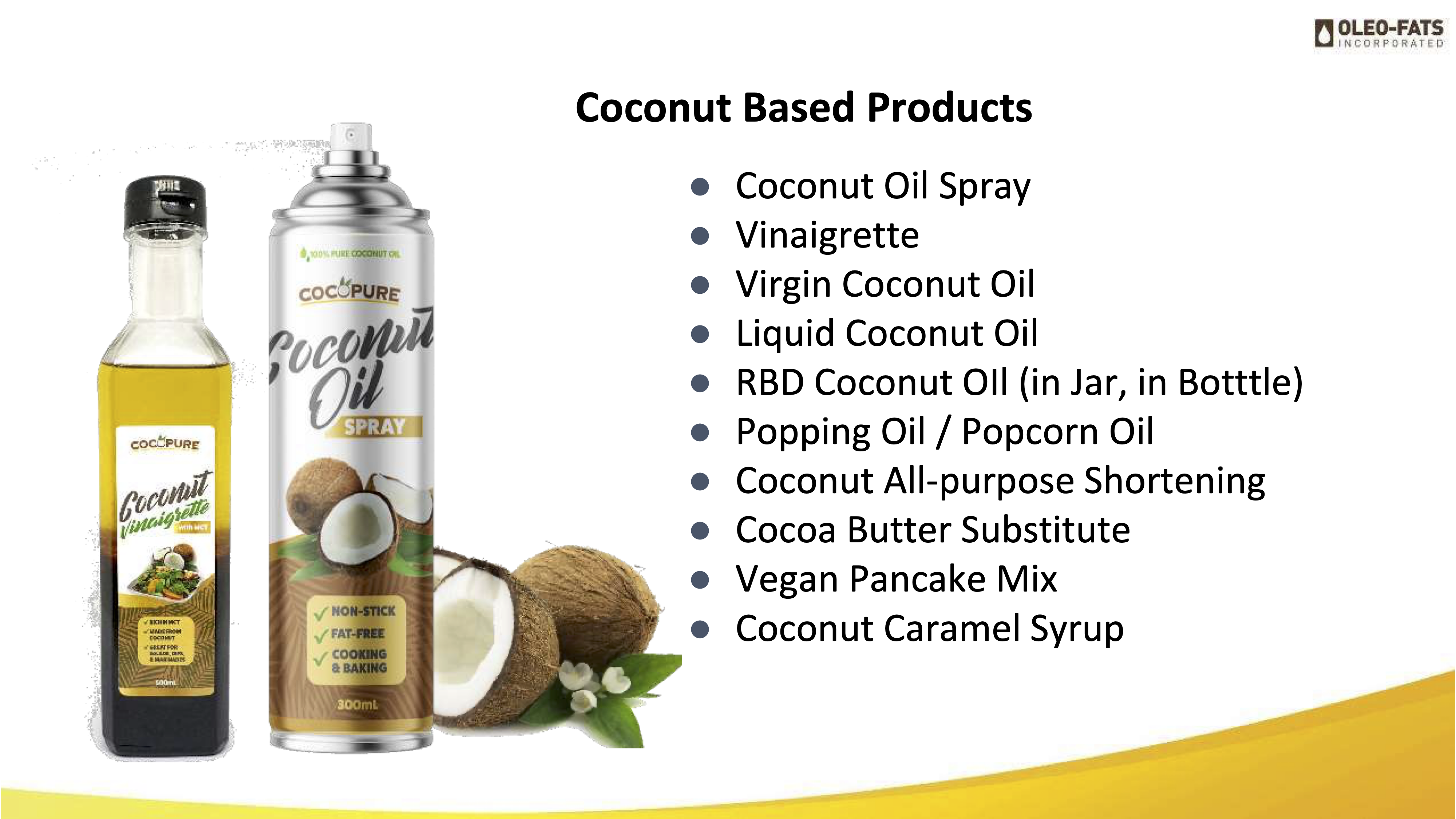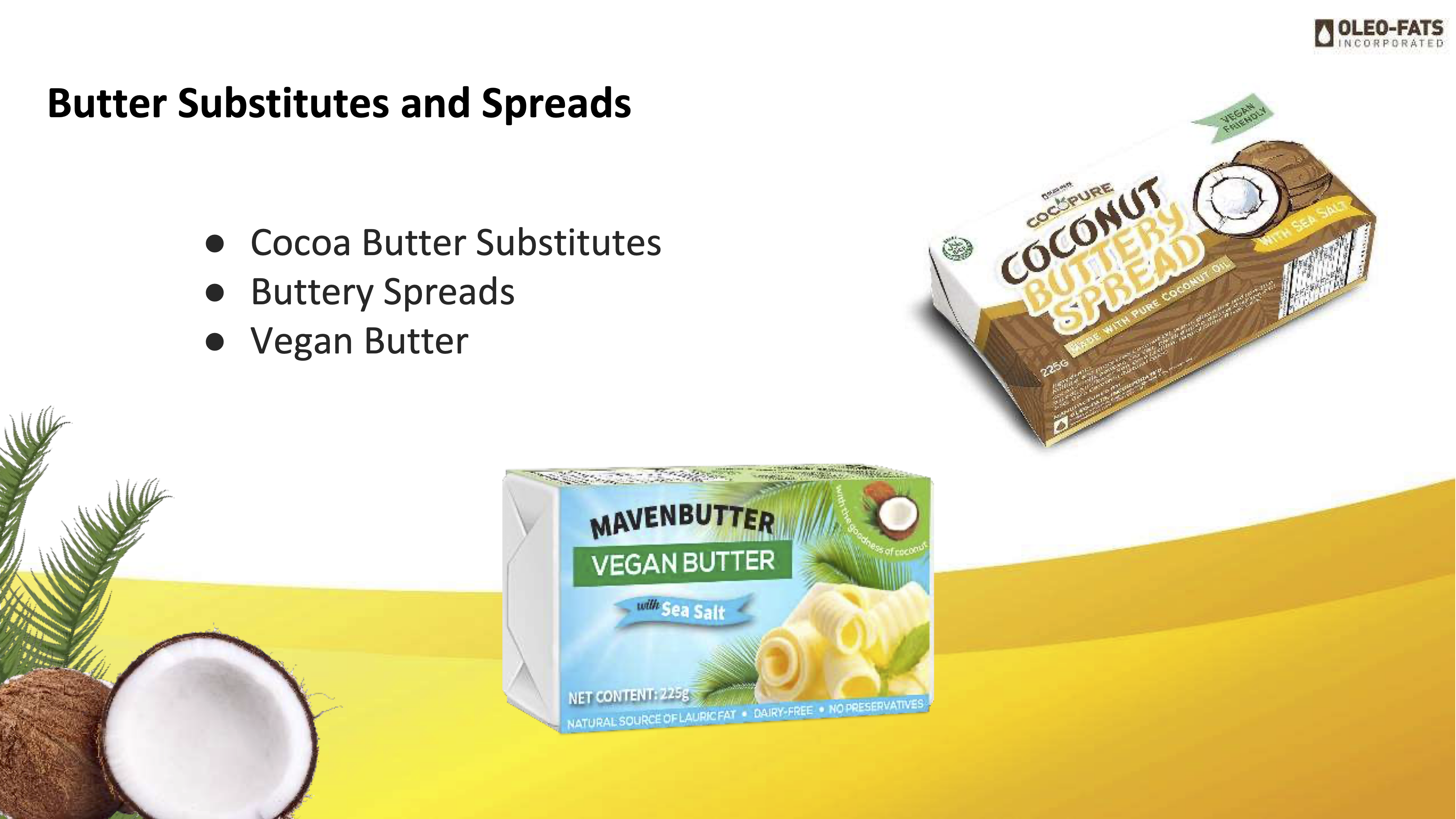 On Palm Oil
D&L is cognizant of the various environmental and social issues associated with palm oil. It is mainly used for the company's food ingredients segment. While coconut oil is abundant in the Philippines, the country's cooking oil market has traditionally been dominated by palm oil. This is because palm oil is about 30-50% cheaper than coconut oil, hence, why many of D&L's food ingredients customers are still partial to using palm oil, despite the public pressure to prohibit or dissociate with it.
In line with D&L's view on sustainability and in conjunction with consumer preferences that are developing globally, the company's product portfolio offers a wide range of palm alternatives. In communications with customers, the company finds that they are often well-versed in sustainability issues but are hesitant to switch due to cost considerations. The company normally suggests and presents better or more sustainable alternatives to customers, but is not in a position to forcefully impose these changes. D&L can, however, address any issues from switching to sustainable sources and adjust formulation to mitigate any impact on the taste or sensory qualities of the product.
With vegetable oils accounting for the majority of D&L's raw materials, the company is conscious of the fact that supporting initiatives that lead to a more sustainable future for the planet is consistent with its goal of achieving sustainable long-term growth.
While D&L's RSPO-certified palm oil only accounts for less than 10% of its total requirements, it is important to highlight that another 70% are traceable back to the plantation. While not necessarily requiring RSPO certification, many of D&L's multinational customers require full traceability of the palm oil they use, making sure that the source plantation is not involved in any deforestation and illegal activities. In many cases, these customers provide a list of accredited sustainable plantations where D&L can source the crude palm oil it refines and supplies to them.
RSPO-certified palm oil normally commands a premium. This is the main reason why many of our customers still opt to buy either the traceable palm oil or just the regular palm oil.
Where the Company Sees the Future
Internally, D&L targets 100% RSPO by 2025. It should be pointed out, however, that this goal is highly dependent on the readiness of the market to switch to more expensive but sustainably-sourced palm oil. The company believes the more realistic scenario is 100% traceability in the near to medium term.
D&L's involvement with palm is similar to its proactive activities related to the replacement of Chlorofluorocarbons (CFC gases) which used to be the propellant for aerosols, lead and cadmium in chemicals, artificial transfat, salt, and sugar in food—where the company, instead of waiting for the market, promoted among its clients an early shift to more sustainable solutions.
D&L's Influence
While D&L has limited control on its food customers who are much more price sensitive, the company's influence is more pronounced in its Oleochemicals business. Under Chemrez, the company manufactures coconut-based oleochemicals used as active ingredients for many personal and home care products. These oleochemicals are natural and sustainable direct substitutes for petroleum-based or palm-based active ingredients. Chemrez handles no palm and actively promotes sustainable and natural coconut-based raw materials especially in the export market.
Green Chemistry

GRI 3-3 | SDG 9.4, 9.5
The Company has been practicing Green Chemistry for a while now, even before ESG became mainstream. With the increasing awareness on health, safety, and the environment, the Company is further capitalizing on this trend by developing products which are inherently sustainable. Moreover, the Company sees huge potential in incorporating Green Chemistry to improve processes and yields.
Oleochemicals
The Company recognizes the huge potential of developing coconut-based oleochemicals as a sustainable alternative to traditional petroleum-based raw materials for various applications.
With the growing trend of sustainable consumption, the Company is well-positioned to capitalize on its expanding portfolio of low-carbon footprint products, as it actively looks beyond the Philippines and identifies significant export opportunities for these types of products.
Health & Nutrition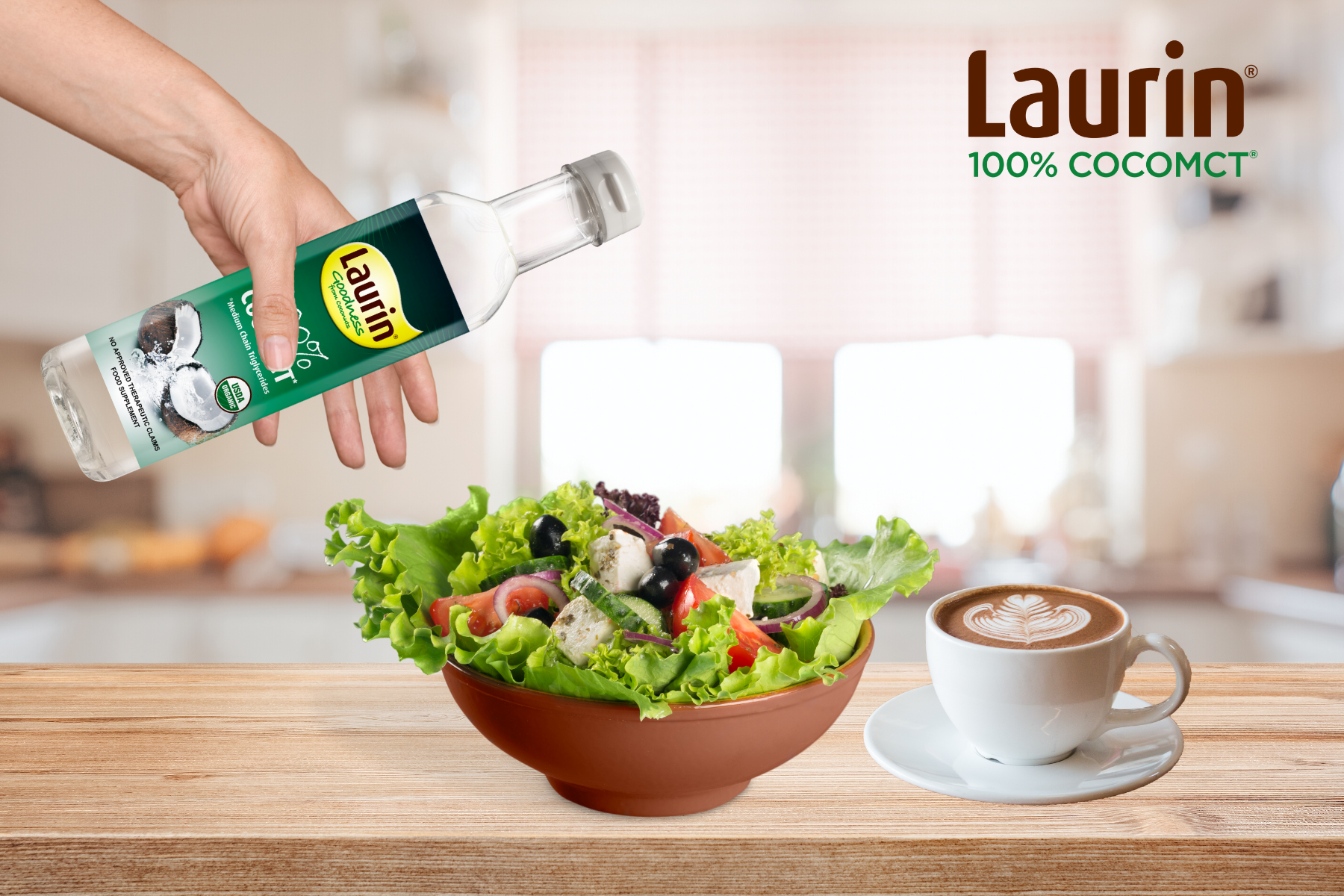 Laurin CocoMCT® is a medium chain triglyceride derived from coconut oil. It does not contain palm or other oil products. It is used for various applications, including pharmaceuticals, food, and beverage products, as well as carriers for flavors, colors, and vitamins. It provides a natural energy boost to muscles during strenuous physical workouts and strengthens the immune system thanks to its natural antiviral, antibacterial, and antifungal properties. CocoMCT® is available in various formats including oil, water soluble, and powder.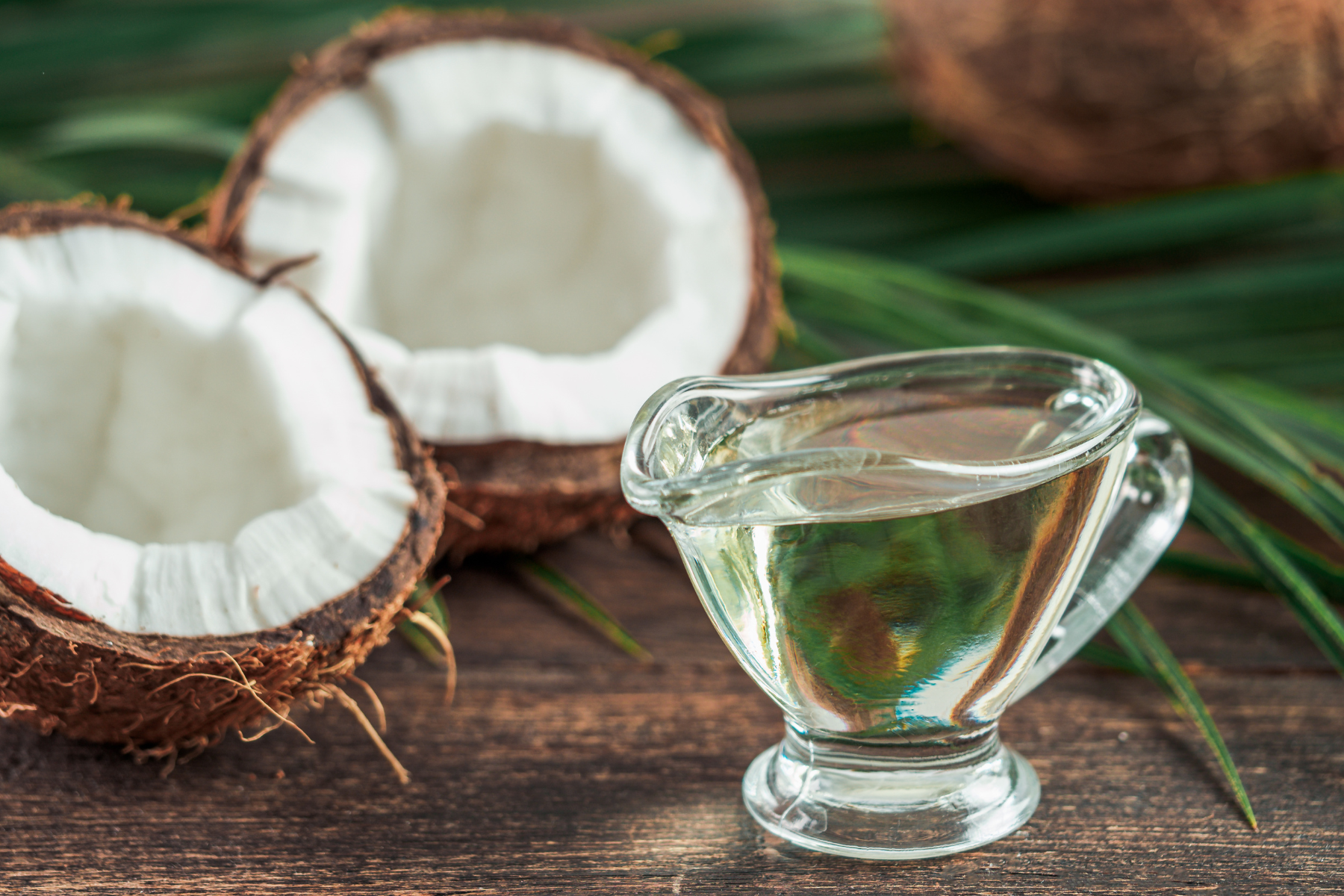 Liquid Coconut Oil is enriched with medium chain triglycerides, and it remains in a liquid state at temperatures up to 5 degrees Celsius. It is used in food and beverage applications and as carriers for flavors, colors, and vitamins. treat various skin conditions such as diaper rash, chapped lips, dry hands, and elbows. It also locks in moisture, keeping the skin feeling soft, smooth, and healthy.
Personal & Home Care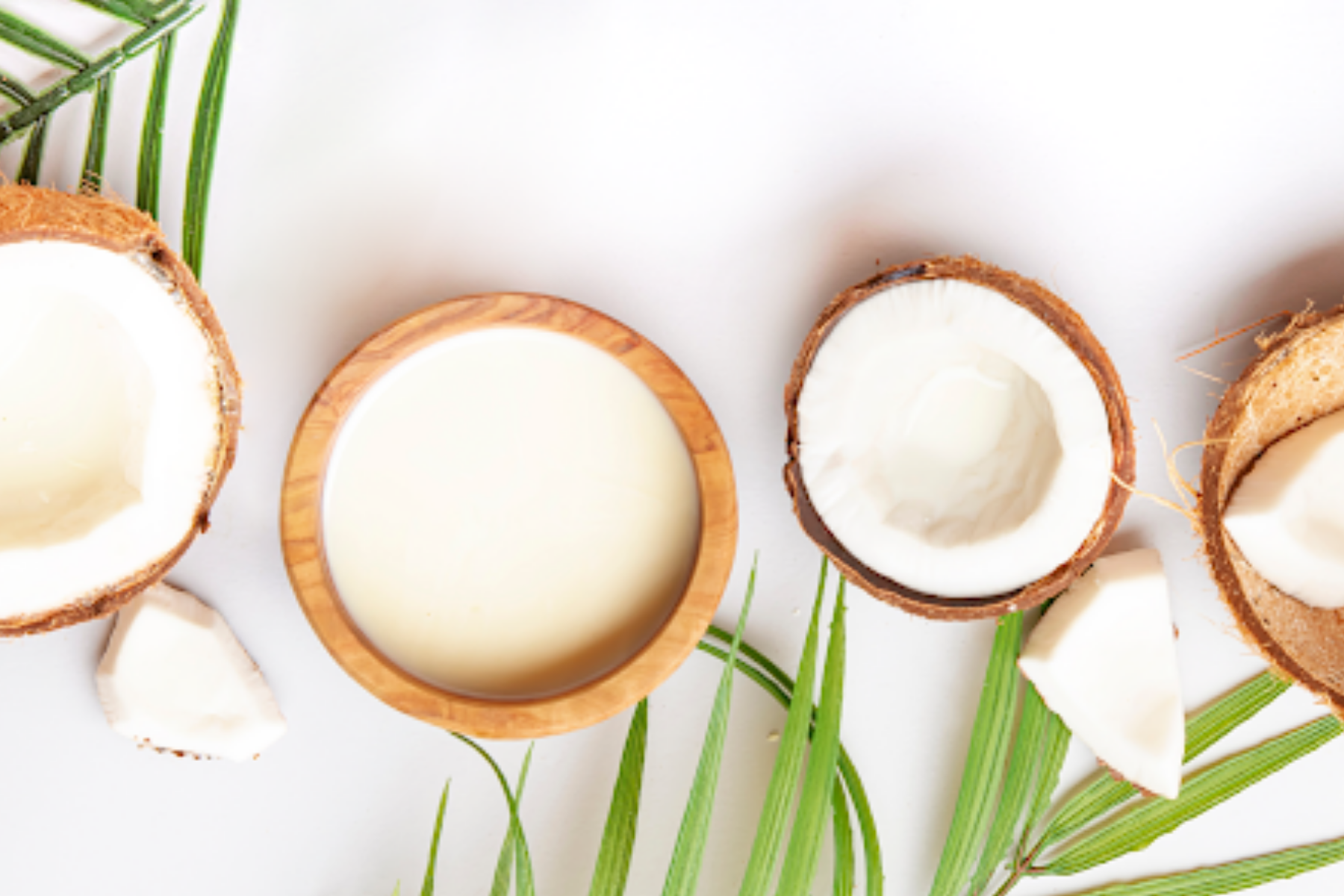 Cocolatum is an all-natural, petroleum-free, silicone-free solution that provides maximum protection and hydration for the skin. It has been clinically tested to be safe and gentle, and it helps processes and yields.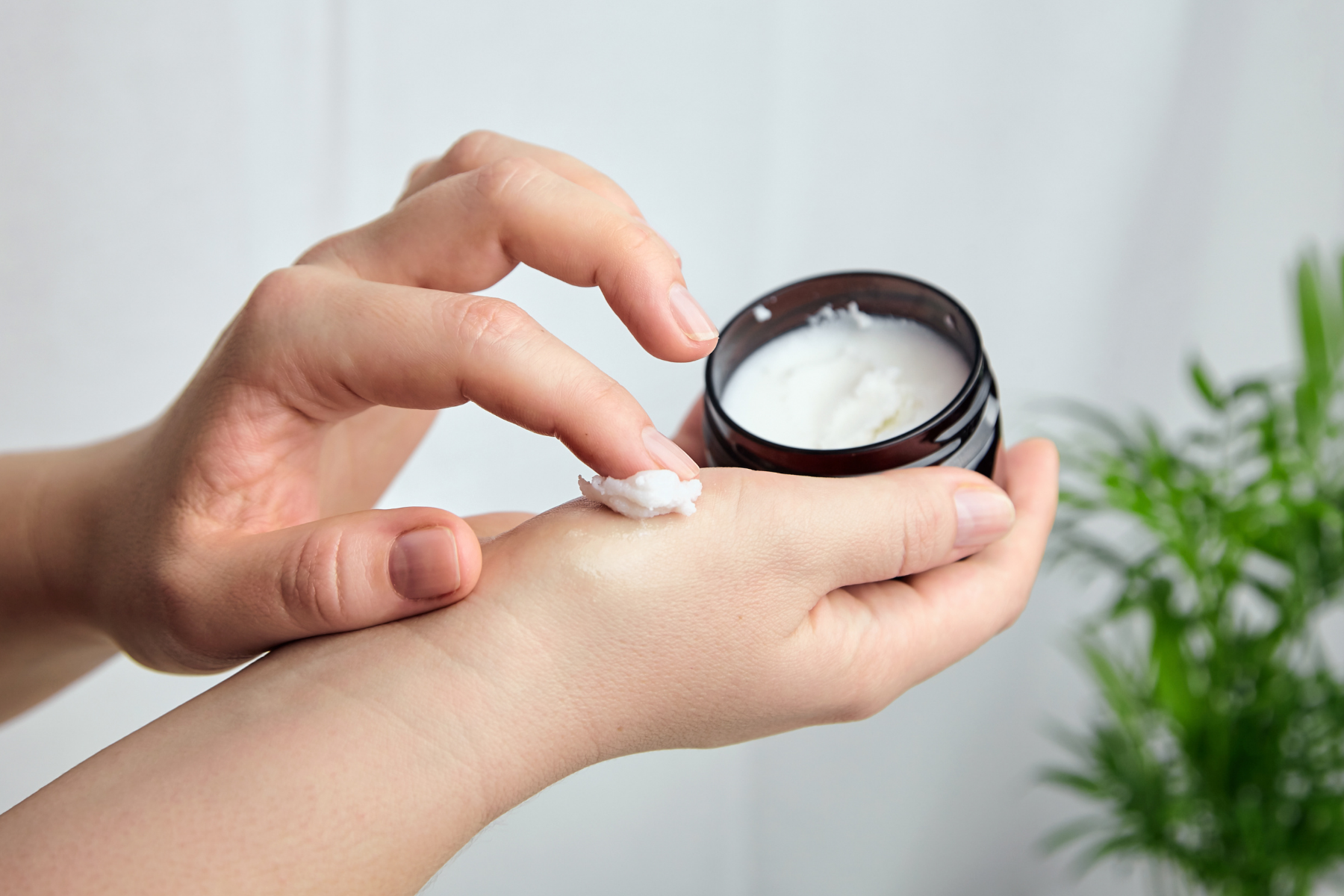 Glyzer CB Coconut Butter is a specially formulated product that instantly melts on the skin, creating a protective layer that seals in moisture. Enriched with powerful Lauric acid as an antibacterial agent, it helps protect the skin from environmental aggressors. Enjoy long-lasting hydration and superior protection with Glyzer CB Coconut Butter.
Glyzer CT is a versatile, light coconut moisturizer that creates a protective layer on the skin to keep it hydrated while preventing water loss. This silicone free product has been clinically tested and proven to be safe and gentle for all skin types. Additionally, it feels light and non-greasy when applied to the skin.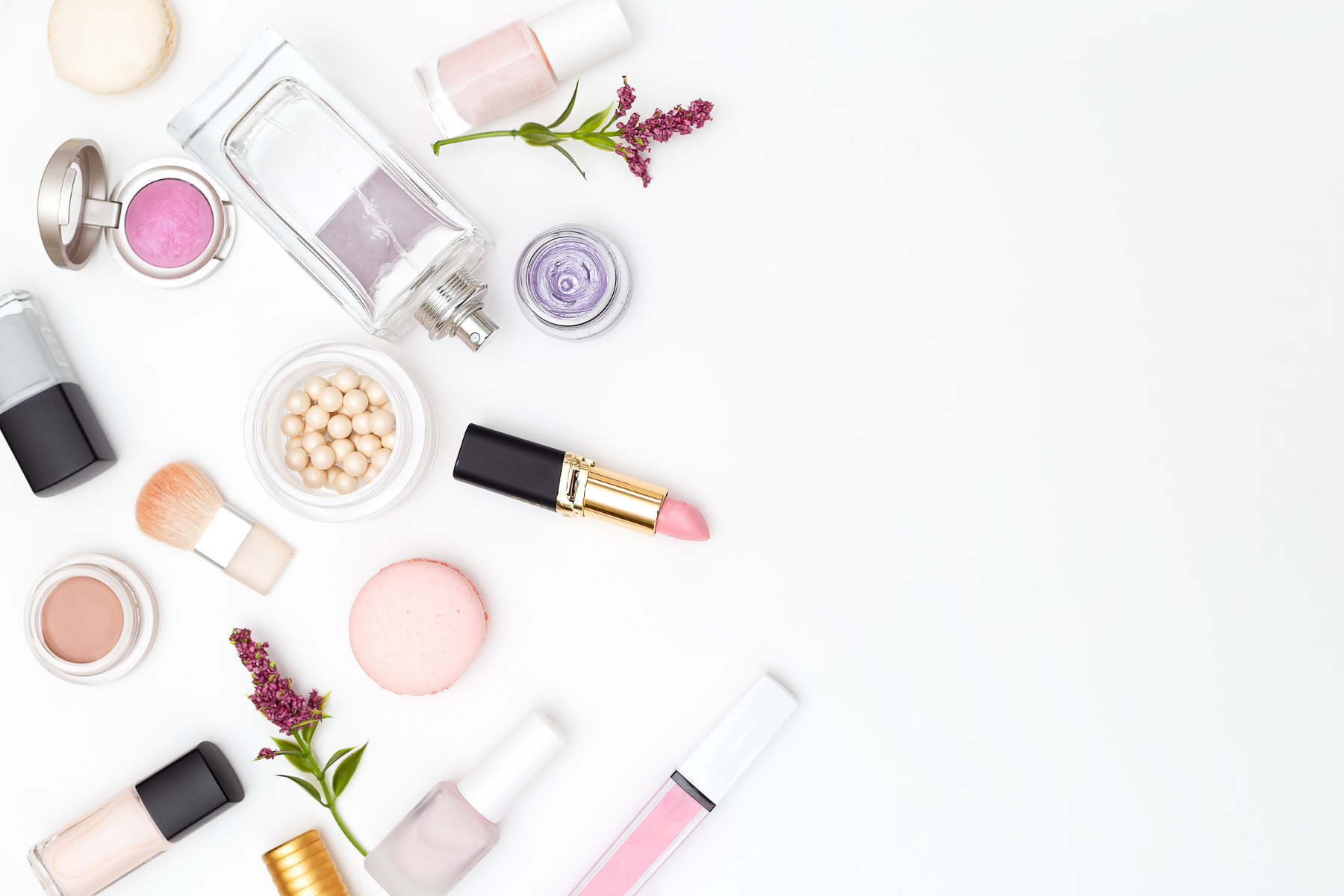 NatPro is a natural preservative that can be used for cosmetics applications. This active antimicrobial has a broad spectrum of activity and helps maintain the quality and stability of your products without altering the color or scent of the final product.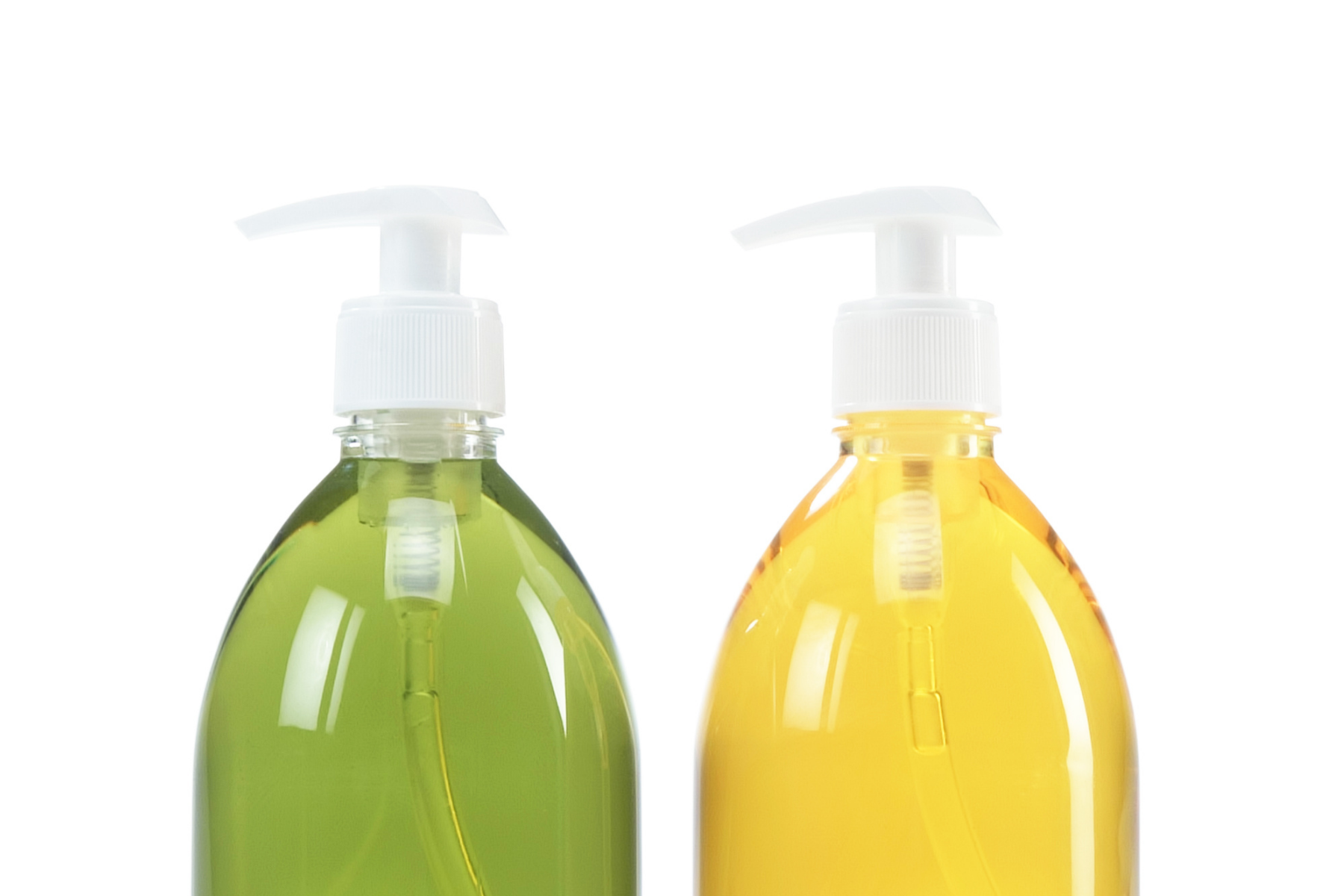 Sufravon is a coconut soap that offers a natural, biodegradable, and non-toxic alternative to petroleum-derived surfactants. This coco surfactant is gentle on the skin and easy to rinse, which saves time, energy, and money. Enjoy the power of nature with Sufravon, which is compatible with a wide range of wash applications for personal care and home care products.
Agrochemicals
The Company produces organic, safe, and effective agrochemicals that support sustainable agriculture. By addressing the challenges of the environment, the Company contributes to food security.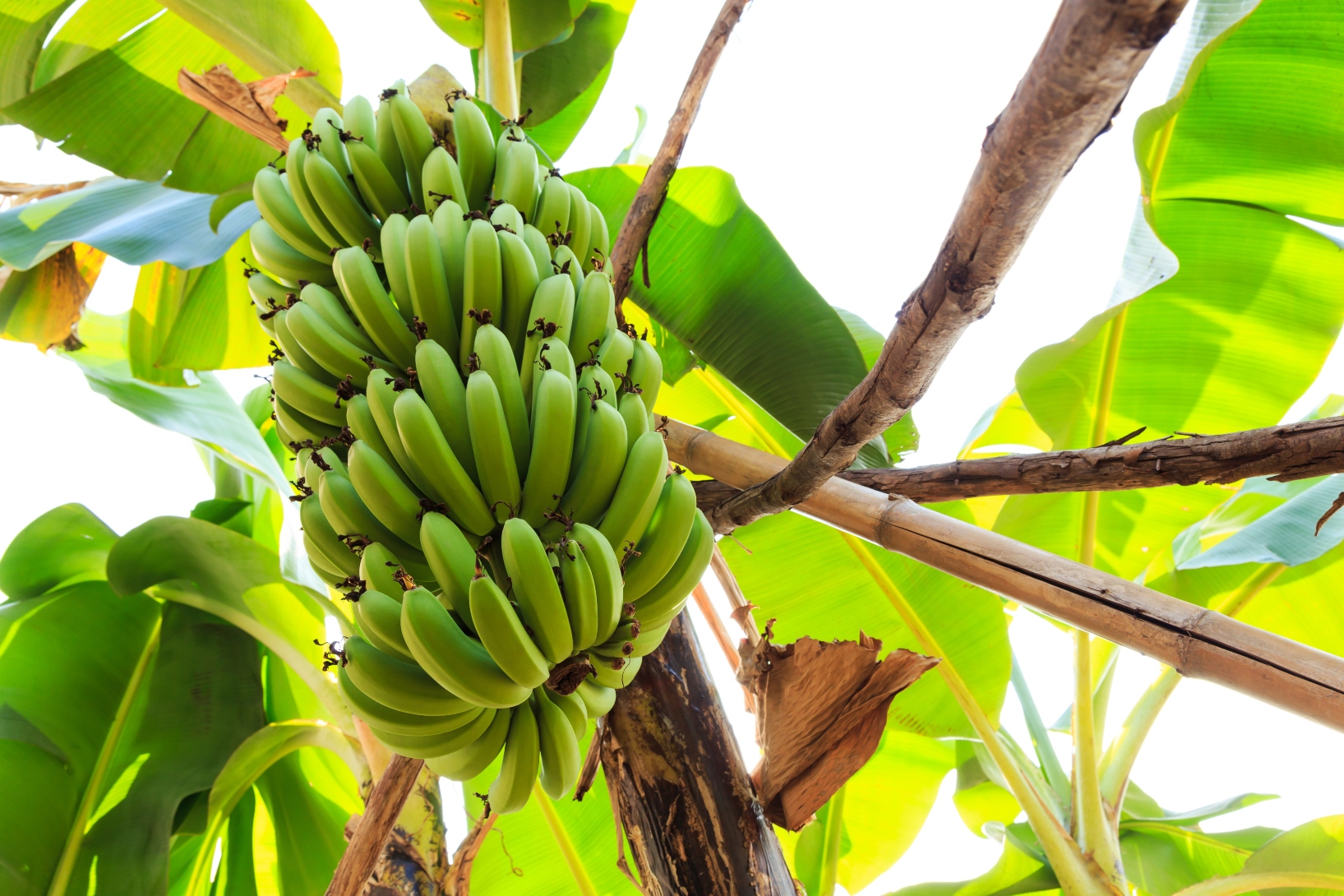 Active 32E® and CropGuard® are Emulsified Organic Spray Oils that exhibit high biodegradability and excellent wetting and spreading characteristics. They possess insecticidal and fungicidal properties and are ideal for use in organic or less chemical farming, making them highly recommended for such applications.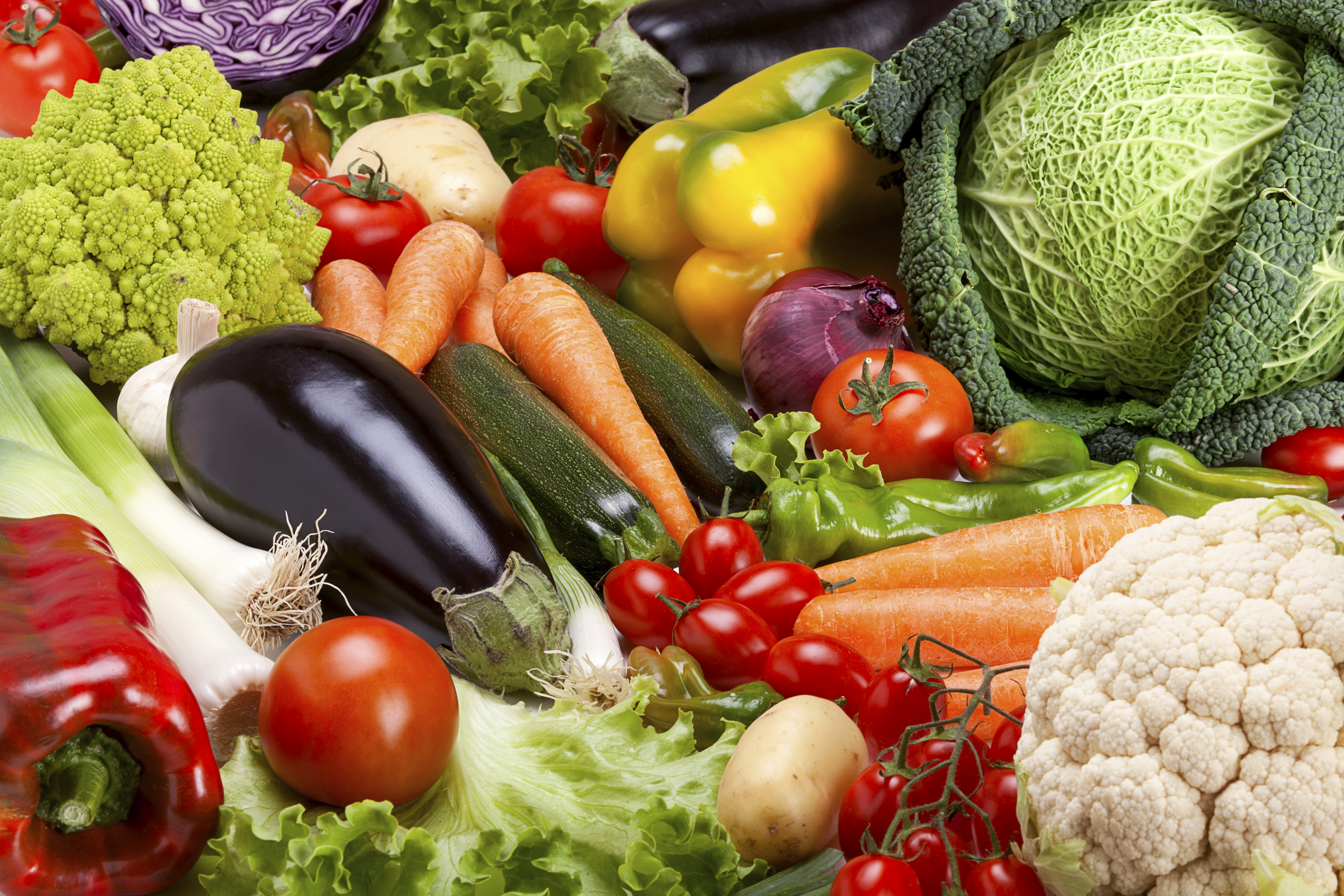 BioMate Forte Foliar Fertilizer® is an emulsifiable concentrate (EC) that contains the primary nutrients N, P, K, as well as secondary and necessary micronutrients, all of which are vital to plant growth and development. Organic chelates used in the formulation make the nutrients easily assimilable for plant use. It is safe and effective for a wide variety of crops, including grains, plantation crops, legumes, fruit-bearing trees, fruit and leafy vegetables, orchard, and ornamentals.
Industrial Biochemicals
The Company is a pioneer in the Philippine biodiesel industry. It is working with partners to push for the mandated higher blends and is committed to replacing petroleum-based ingredients in industrial and consumer products.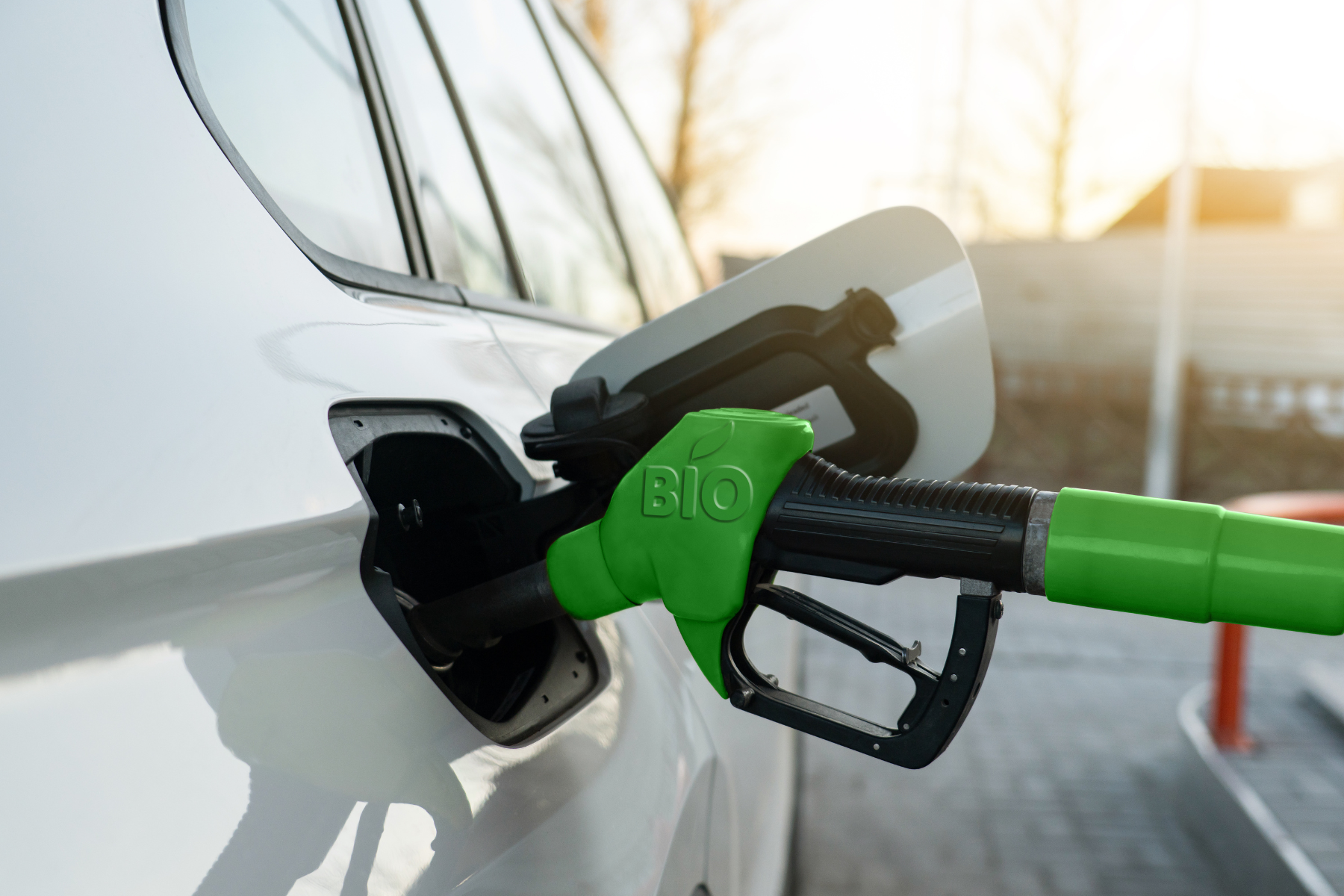 Coco Methyl Ester (CME) or Biodiesel is a plant oil-derived fuel oil enhancer that has fuel properties superior to petroleum diesel. It can improve the operation of compression ignition engines and optimize engine performance due to its unique quality-enhancing features. D&L exclusively uses coconut oil as the feedstock for its biodiesel production.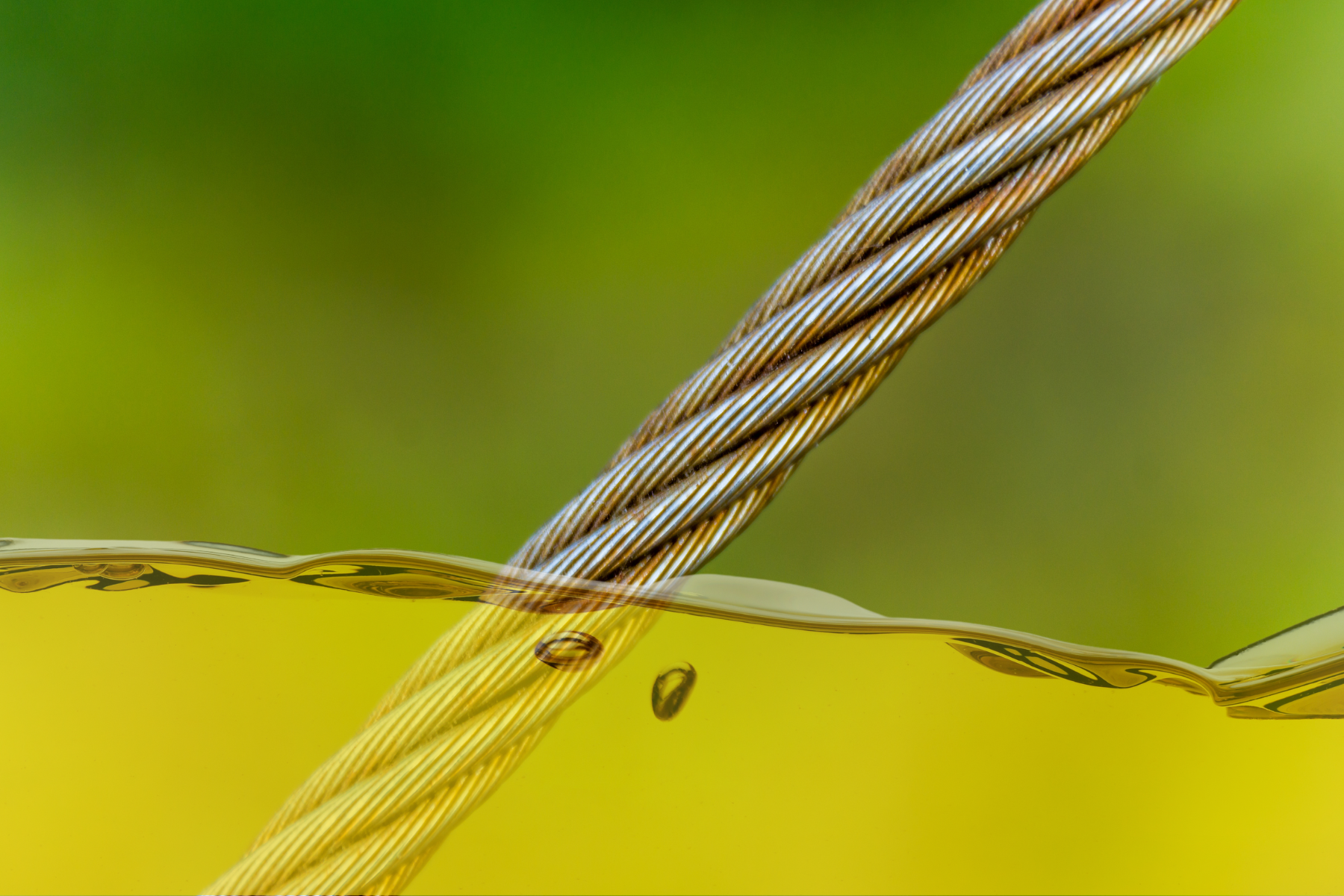 Lubricote is a plant-based lubricant formulated from ester-based synthetic oil. It has superb features of effectively penetrating into the core and serves as a rust inhibitor for corrosion control in the inner and outer surfaces of the wirerope, cable, or chain.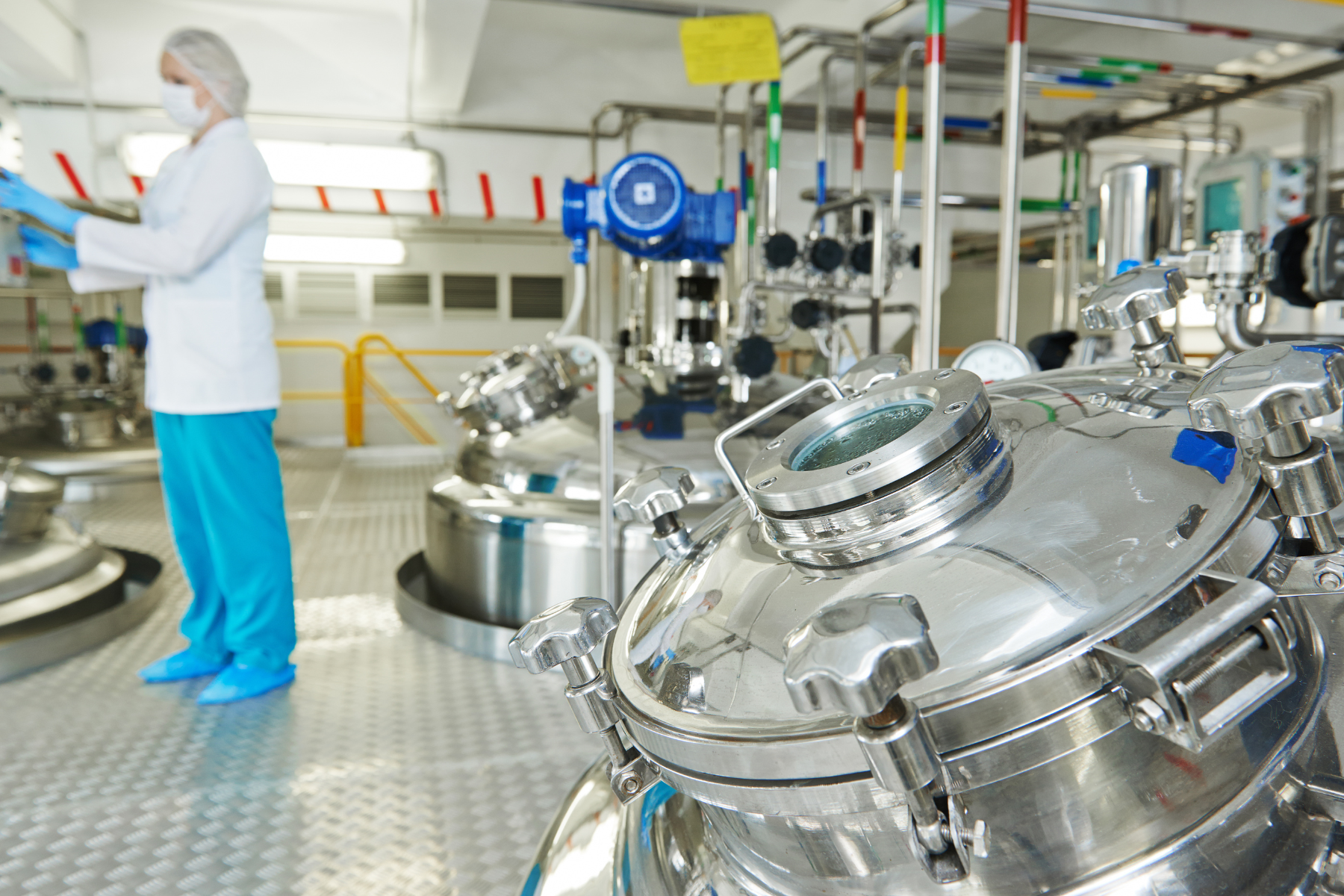 Surfasol/Dispersa is an organic, plant-based, and non-aromatic additive that enhances the solvency of formulations when combined with other solvents. It is commonly used in various applications such as printing ink, paint, household cleaners, and the oil and gas industries.
Advanced Materials
GRI 3-3 | SDG 14.1
The Company is driven by the pressing need to address plastic pollution and is dedicated to material sustainability and innovative solutions in the field of polymers. It recognizes that sustainable solutions are essential and offer significant opportunities throughout the entire waste treatment process chain.
Reduce Plastic Waste
To combat plastic pollution, FIC & DLPC have developed a broad range of product solutions utilizing various approaches. By offering these solutions, the Company is actively contributing to reducing plastic waste and promoting a more sustainable future.
Biodegradable Alternatives
One strategy involves using biodegradable materials as an alternative to traditional polymers. This aims to ensure that grocery bags can ideally end up in composting facilities or, at worst, landfills, where they can decompose in the solid waste heap over a period of up to two years from the production date, depending on the customer's requirements.
Biorez® Compostable Polymer: Alternative plastic material for incumbent polymers. Fully biodegradable and bio-based materials which promote sustainable waste management and cradle-to-cradle material cycle.

Durable and Reusable Materials
Another strategy focuses on increasing the durability and high-performance characteristics of plastic products, thus extending their service life and replacement cycle, and improving their reusability.
Proflex® Glass-Filled Compounds: Polymer compounds for high durability and high-performance applications. This allows typical plastics to have longer service lives.
Renewable Resources
A third strategy involves outright replacing plastic compounds with renewable resources, reflecting the company's commitment to creating sustainable, high-performing products.
Biorez® Bio-based Compounds: Polymer compounds made from sustainable and renewable materials. The product portfolio enables application-specific formulation which require renewable polymers or materials.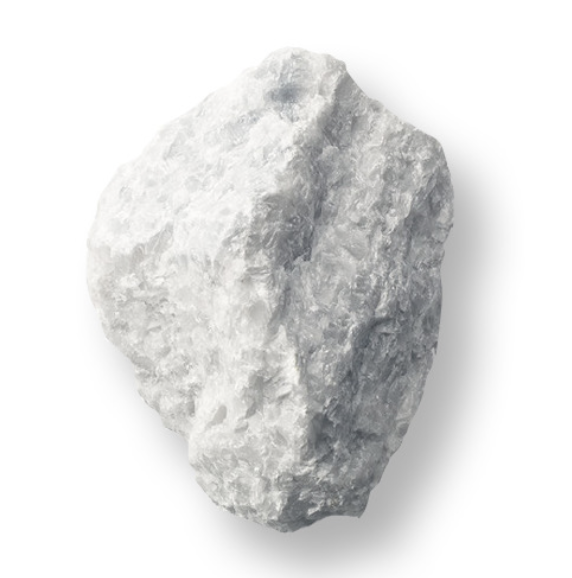 NEU®: An eco-friendly alternative to plastics primarily made with sustainable minerals—crafted to greatly reduce carbon footprints.
Recycling & Upcycling
Its fourth strategy centers on improving the recyclability of plastic products, reducing plastic waste. The fifth strategy promotes the use of upcycled products with increased recycled content, further decreasing plastic waste.
The Company's multifaceted approach to developing sustainable solutions for every step of the waste treatment process chain highlights its dedication to responsible business practices and proactive stance in tackling plastic pollution.

Polygard® Anti-Oxidant Stabilizers: Polymer additives to improve the processing cycle of most polyolefins plastics. This allows PE, HDPE, & PP to be more recyclable and resistant to processing degradation.

PlastiBond® Bonding Agent: Plastic additive which allows the inclusion of contaminants in the processing of recycled polyolefin-based products. This gives manufacturers the edge to increase the recycled content of their process.
Reduce Carbon Footprints
In addition to reducing plastic waste, businesses today are under increasing pressure to reduce their environmental impact and minimize their carbon footprint.
Material and Energy Optimization
The Company offers a range of products and solutions that improves the efficiency of manufacturing processes, reduces waste, and maximizes the use of materials and energy. By implementing such sustainable manufacturing practices, a company can minimize its environmental footprint while also achieving cost savings and improving its bottom line.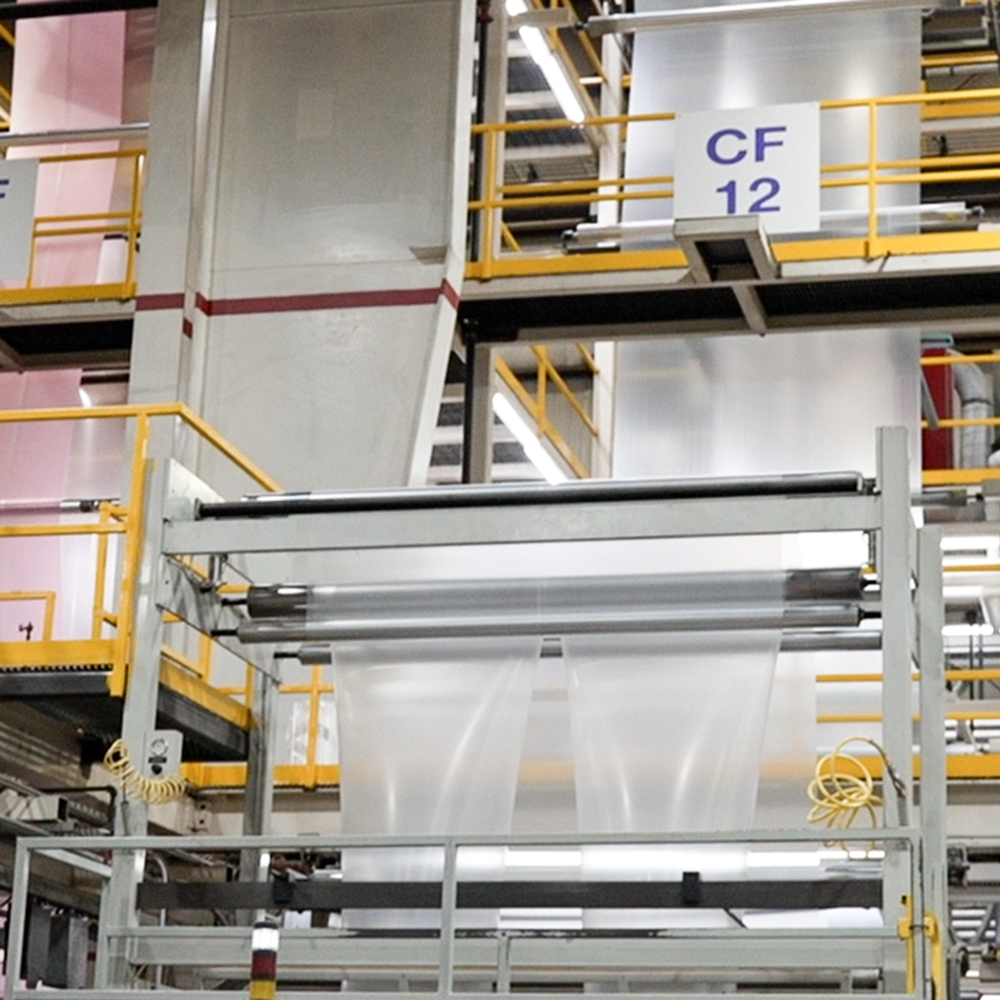 Polymate® Process and Material Optimization Additives: To help manufacturers achieve material and energy optimization, the company has developed Polymate® process and material optimization additives. This set of additive packages is formulated to improve extrusion processes and material utilization of plastics. This allows converters to experience more efficient energy utilization, higher throughput of the extrusion machine, and better material utilization.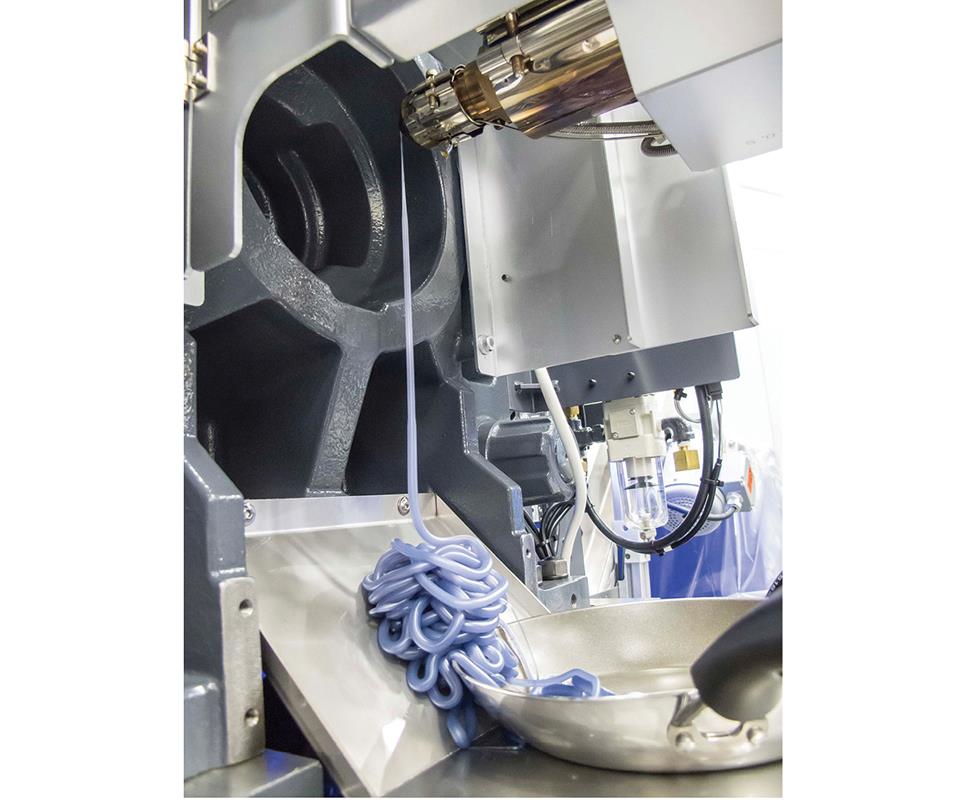 Hi-Purge® Extruder Cleaning and Maintenance Compounds Efficient cleaning and maintenance are also critical components of material and energy optimization. To address this, the company has developed Hi-Purge® extruder cleaning and maintenance compounds. These efficient cleaning compounds reduce the excessive use of pristine materials for cleaning and material shift during transitions. Efficient cleaning also enables lower energy and material utilization, along with faster down-times during machine maintenance or process transitions.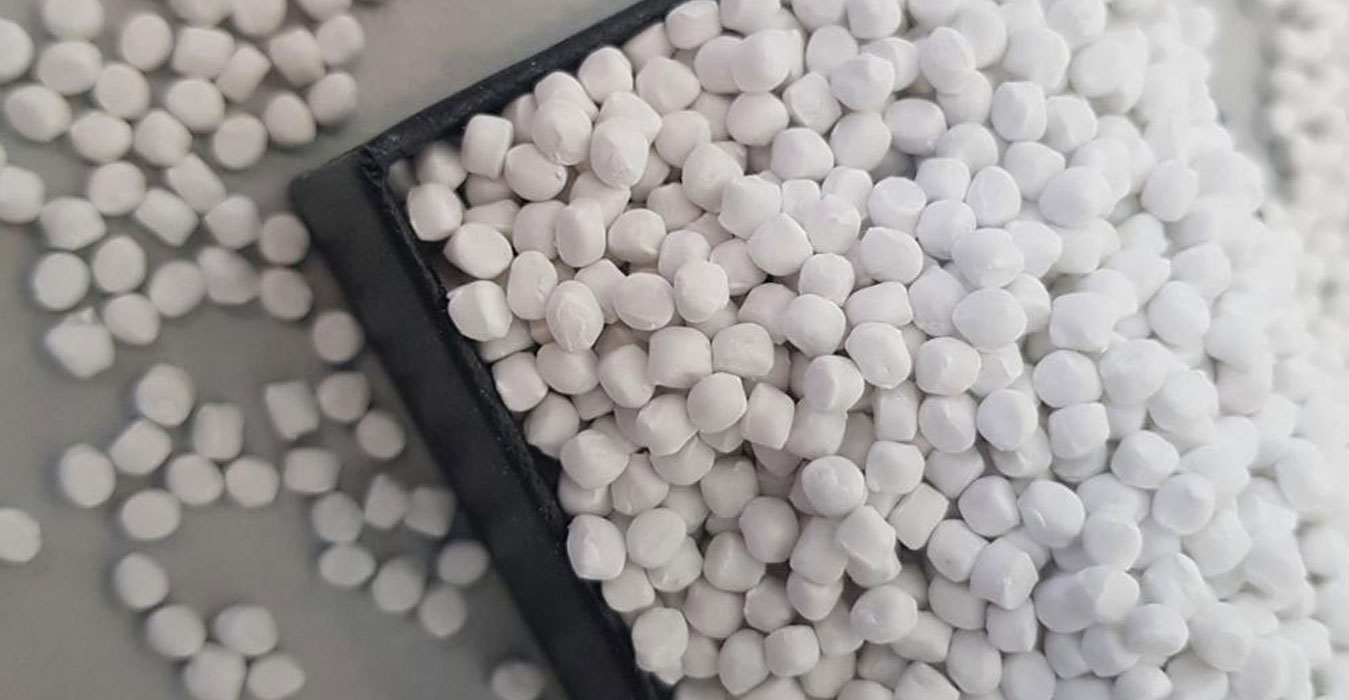 Colormate® White Masterbatches for Laminates Finally, the company has developed Colormate® white masterbatches for laminates. This color additive is used to impart white color for printing background in sachets and laminate packaging. This enables manufacturers to reduce the use of solvents in printing inks for white backgrounds, resulting in a more sustainable production process